Business Insurance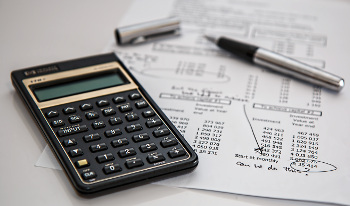 As a business owner you know things can go wrong, it's as simple as that. As a business owner you also know that insurance seems like "just" another expense that you'd prefer to do without. Not buying another truck can slow you down but probably wouldn't destroy your livelihood overnight, not being properly insured can. That's why we're so passionate about helping you, it's scary!

Some of the business owners we talk to tell us they have a small business so they don't need insurance yet. The real problem is small companies are even more at risk because they don't have the cash reserves or cash flow to help them survive a true situation.

We work with many insurers and will take the time to ask the right questions so we truly understand your business. This will help us discover what types of coverage you need as well as proper levels of coverage for your particular business and personal needs.
Common Business Insurance Coverages
Business insurance works by industry, and individual professions will have particular needs. But as a general rule, many companies need workers' comp, professional and general liability coverage as well as commercial auto. Generally these common coverages are packaged into a Business Owners Policy (BOP) but can be purchased seperately as well. Let us simplify your search for business insurance or simply double checking your coverages. You can get started by requesting a custom business quote now or by speaking now with a local agent at 800-437-3316.
Common Businesses Served
We can literally insure any business however here are the most common businesses that we work with.

Contractors
Fence Contractors
Septic Contractors
Painting Contractors
Electricians
Plumbers
Basement Waterproofers
Foundation Repair Contractors
Radon Mitigation Specialists
Roofing Contractors

Other Businesses Attended Laundromats
Liquor Stores
Real Estate Offices
Funeral Homes
Pet Supply Stores
Barber Shops
Hair Salons

Business Insurance Rating
5.00
/5 based on
1
reviews