Life Insurance Quote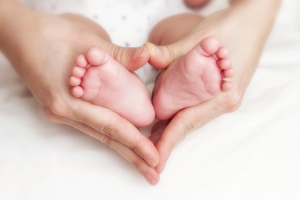 Life insurance is the last kind of plan that anyone wants to talk about, and it's not hard to understand why. But the reality is that getting coverage when you're young is the best way to maintain low rates for life and ensure protection for your family should anything happen. CCS Insurance will help you discover all your options and decide if the time is right to purchase a life insurance policy. Our providers can instantly cite quotes for easy online comparison. But if you'd rather sit down and talk through your options with someone, we'll put you in touch with a local agent for personalized service. Let us help you find the right coverage at the right price.
Life Insurance Coverage
There are two main policy types that you'll want to consider when purchasing life insurance: term plans and whole life plans. Term life insurance will cover you for a certain period of time, as determined in your plan, and is very affordable for healthy, non-smoking adults. Whole life or universal policies offer better coverage but at higher rates. Some plans will let you transition your term plan into a whole life plan, so it's worth asking your provider. But any policy you choose will help your family pay for things like funeral expenses, mortgages, college tuition, and other major life expenses if they need financial help during an incredibly difficult time. Learn more about the kinds of policies we offer and the rates that will apply to you by starting your quote or speaking with a local agent.